Rely On Individualized Fitness Coaching With Our Personal Training Program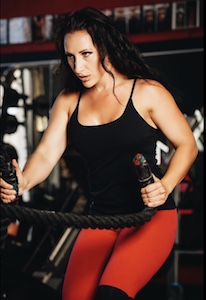 Today is the day to change your life. Today the excuses stop and the beast inside you rises. Experience a new lifestyle where you feel free from cravings, weight, and fatigue.
Champion Eyes creates customized meal plans, effective and fun workouts, a positive environment and a lifestyle change. You deserve to do something positive for yourself.
Our place is more than just training, it is a whole experience that changes you from the inside out.
Join us in Oceanside or fill out the short form on your screen to learn more!
What Can You Expect From Our Personal Training Program?
The bottom line is we're here to help you find success - no matter what success looks like to you.
Our Personal Training program begins with a consultation where we can better understand what you're hoping to achieve. From there, we'll create a customized path to your goals - complete with incremental steps on the path to sustainable success.
At Champion Eyes, we're helping people all across Oceanside:
Customize every aspect of their fitness journey
Enjoy professional coaching and support every step of the way
Improve your nutrition and lifestyle habits for incredible results
Train with complete comfort and confidence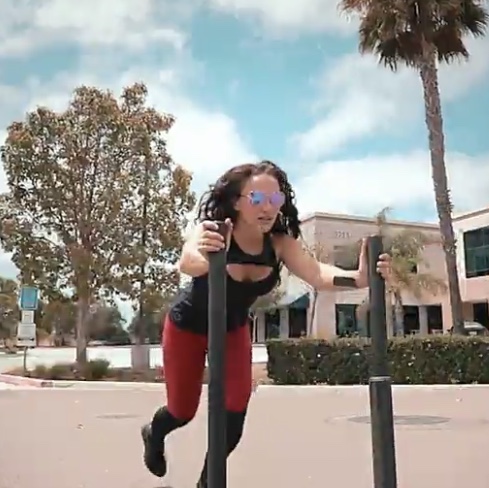 Ready To Build Up Your Boxing Skills? We've Got The Answer.
Our Personal Training program doesn't just include fitness training and a focus on sustainable nutrition. We're also giving you the chance to take enjoy 1-on-1 Boxing instruction that can improve your striking technique and challenge you with an incredible total-body workout.
Our personalized Boxing program includes:
Strength & Conditioning
Striking and self-defense
Cardio Kickboxing instruction
And so much more!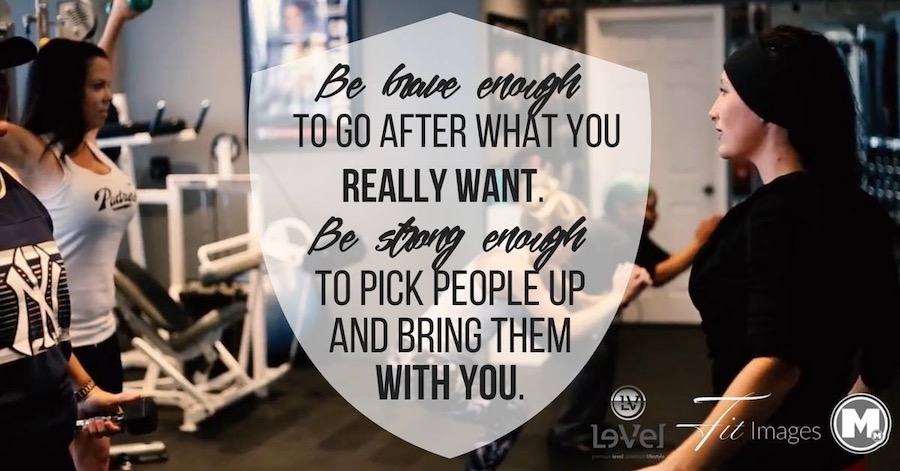 Don't Miss Out On Our Personal Training In Oceanside!
If group classes aren't your thing and you're looking for a more personalized approach, we've got you covered at Champion Eyes. Join us and take on a proven path to success with the best Personal Training in Oceanside.
Just fill out the short form on your screen to learn more today!
ABOUT CHAMPION EYES TRAINING PROGRAMS
Champion Eyes Training Programs are a specialized combination of:
Nutrition
Fun cardiovascular schedules
Weight & plyometric workouts
AND goal setting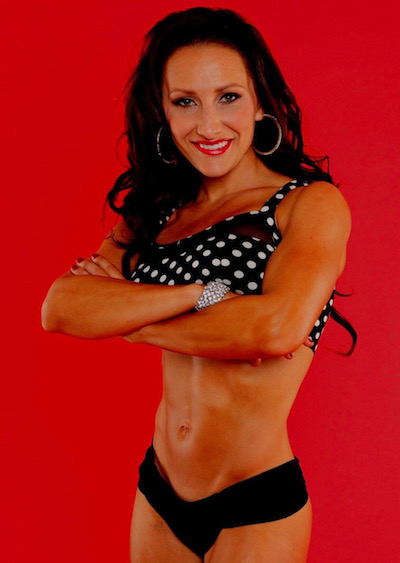 Brittany & her team emphasizes that this is not a short-term 'quick fix' program. It's an education on balance that will carry throughout the rest of your life.
We create long-term changes and pride ourselves on giving our clients the support and accountability they need to be successful. We specialize in complete transformation programs that target the mind body and soul.
Don't delay, call us today and let's create your new life together.