Our Group Fitness Classes Can Help You Have Fun Getting Fit!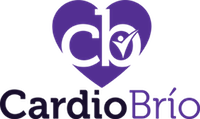 Looking for a high-energy training system that can produce total-body results in no time? You've come to the right place.
At Champion Eyes, our Group Fitness Classes are helping men and women of all backgrounds thrive with high-energy strength and conditioning sessions that are perfect for all experience levels. We're partnering with our friends at Cardio Brio to help you get the most out of every workout.
You can burn fat, build strength, and feel more confident than ever before!
Just fill out the short form on your screen to learn more today!
Our Group Fitness Classes Offer Sustainable Success
If you're like most people out there, you've probably tried a training program or two. And you've probably felt discouraged by the lack of results.
But at Champion Eyes, we're putting an end to wasted movement and "busy work" training. Our Group Fitness classes are designed with a purpose. We keep your body guessing day after day and offer you hands-on instruction like never before.
With us, no two classes are the same. We'll help you avoid the dreaded plateau and enjoy sustained results from day one. Join us in Oceanside for:
Lean muscle toning
Total-body strength gains
Improved cardiovascular health
Healthy, sustainable weight loss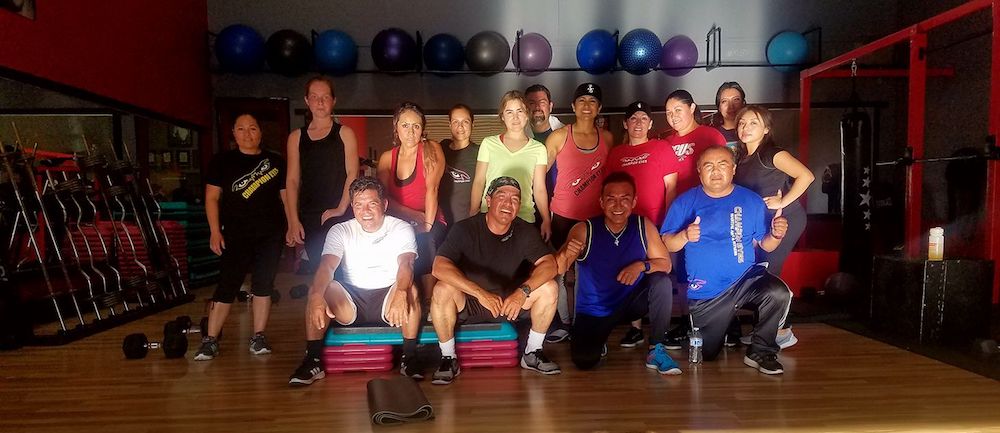 And Don't Forget About The Fun!
Our goal in this program is improved health and wellness for everyone who walks through our doors. But that doesn't mean we can't also have a blast in the process.
Our Group Fitness Classes in Oceanside are held in a high-energy setting full of new friends and supporters. We challenge you to get the most out of every workout and enjoy every step of the process.
At Champion Eyes, our training includes:
Unwavering support and encouragement
Professional coaching and instruction
A high-energy fitness routine
A dynamic rotation of workouts that keep you on your toes
Join Our Group Fitness Classes In Oceanside Today!
If you're looking for a new way to train, we've got the answer. Our Group Fitness Classes at Champion Eyes are perfect for men and women of all experience levels. With us, you can build lean muscle tone, improve your health and wellness, and face life with complete self-confidence.
Come see us in Oceanside or fill out the short form on your screen to learn more today!